PreK-12 Monthly Collaboration Meetings (members only)
Join Your Colleagues the Second Tuesday each month at 10:00 AM!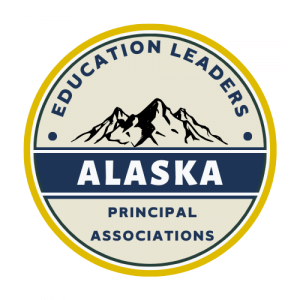 Join these "members only" sessions for school leaders each month. You will hear updates from state leaders, member updates, and have the opportunity for timely PD sessions. The links will be sent to members as a calendar invite. 
So... shut your office door, pour a cup of coffee, and join us. You will be happy you did.